Skip to Main Content
It looks like you're using Internet Explorer 11 or older. This website works best with modern browsers such as the latest versions of Chrome, Firefox, Safari, and Edge. If you continue with this browser, you may see unexpected results.
Associations/Organizations
Health
County Health Rankings

"The annual Rankings provide a revealing snapshot of how health is influenced by where we live, learn, work and play"

RAND Health

"RAND Health is a major research division of the RAND Corporation, a nonprofit institution that helps improve policy and decision making through research and analysis. Our mission is to improve health and health care around the world."

Census - Health

"Health statistics are increasingly important in measuring the nation's overall well-being. The Census Bureau provides accurate, detailed, and up-to-date statistics—covering people and business—relating to health in America."
Graphics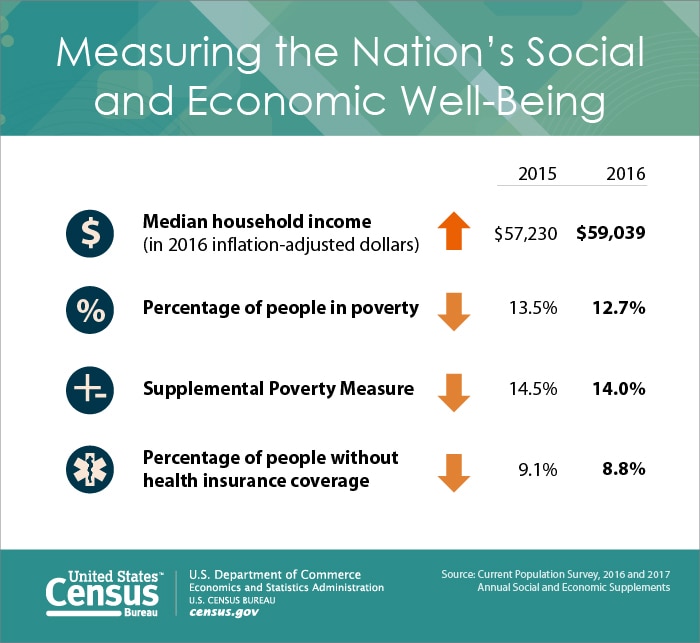 chat loading...